The hotel sector is in full swing to welcome customers again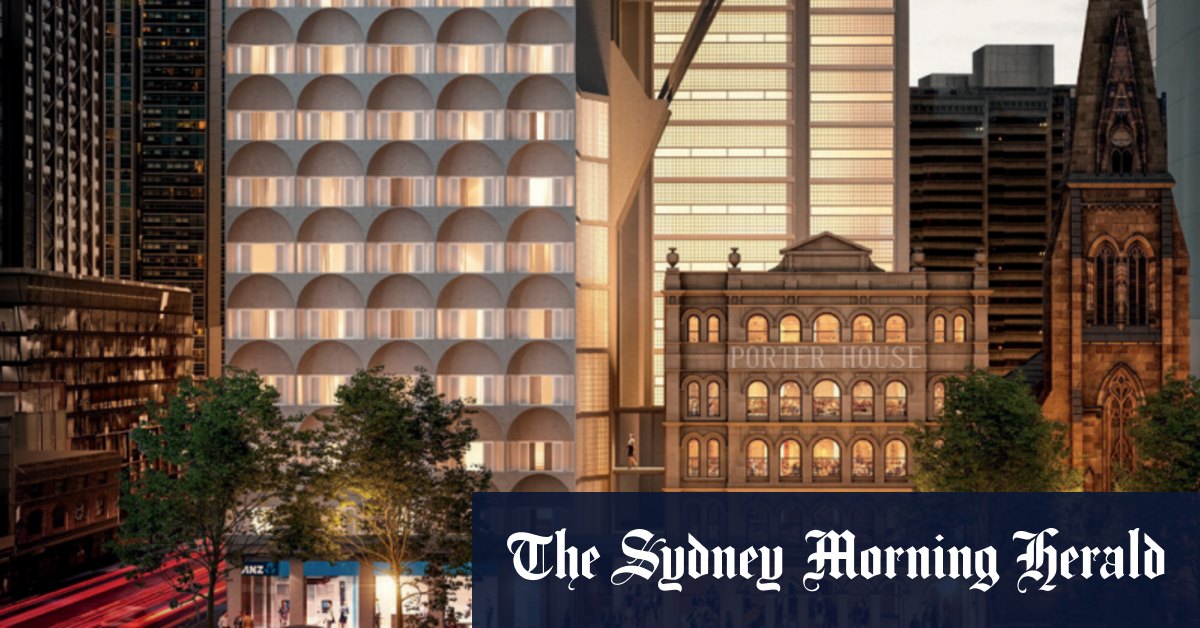 Hard-hit hospitality and hospitality sectors expect a surge in arrivals once restrictions increase in New South Wales on Monday and national and international borders open in the coming months.
After trading at near zero capacity since the first blockages in mid-2020 and then being used as quarantine hotels, operators are in full swing to prepare properties for returning travelers and generate revenue.
The hotel sector is one of the largest employers in the country, with more than 660,000 full-time and casual employees. Many hotels, especially private ones, have had to close and could only reopen under new management.
Simon McGrath, chief executive of Accor Pacific, which celebrated its 30th anniversary in Australia, said COVID-19 had hit the travel and tourism industries hard. He said that now, as restrictions ease in NSW, the travel industry is excited to prepare for a large-scale reopening of hotels and resorts across the country.
"Reopening brings a lot of complexities and is not as simple as turning the lights back on; there are a lot of considerations, "he said.
"The dominant feeling in our teams is excitement and anticipation; as a first step, they focus on providing an extraordinary experience for customers, an experience that places Sydney on the world stage as a world-class city for visitors.
Mr. McGrath said it was imperative the industry has good relationships with government, airlines and local businesses, "which have never been stronger; together, we are advancing tourism ".
"The support of the Premier of New South Wales, Dominic Perrottet, in his previous role as Treasurer and Deputy [Liberal] The leader Stuart Ayres for the visitor economy has been important; their combined leadership will accelerate NSW towards recovery. It's very encouraging for the industry, "said McGrath.
Despite the impact of the pandemic, Accor has opened new sites, the most recent being the Mövenpick Hotel Melbourne on Spencer with the Singapore group Fragrance.