PN government would lower VAT rate for restaurants and other hotel services from 18% to 7%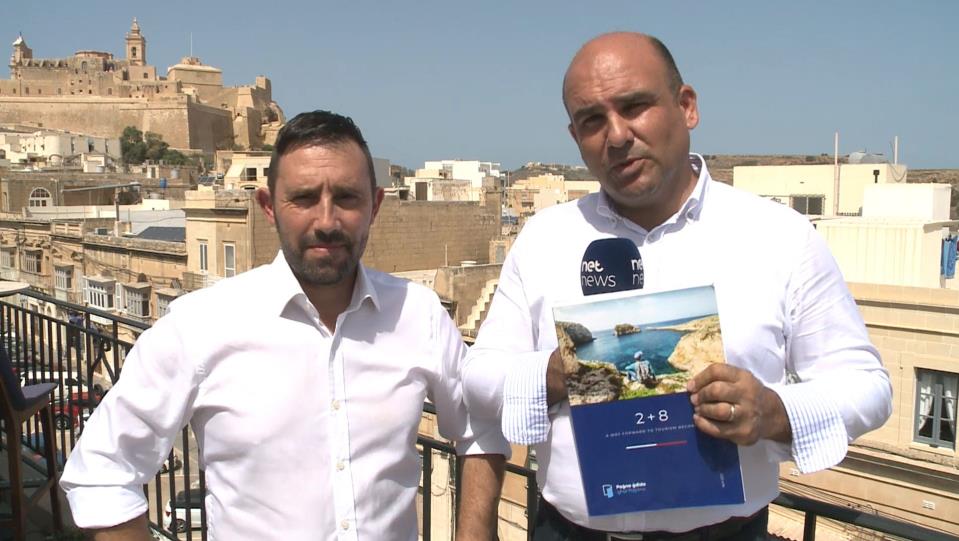 The Nationalist Party has proposed lowering the VAT rate for hotels and restaurants to seven from 18%.
The current rate of 7% on accommodation only would be extended to all other hotel services and, most importantly, to restaurants which now buy and charge at the full VAT rate.
The party also proposed that the tourism sector be allowed to pay taxes owed over a period of five years.
Following proposals for the tourism sector were announced on Friday by PN chief spokesperson Peter Agius and election candidate Ivan Castillo.
The proposals, they said, aim to encourage further investment by the private sector.
Some of the proposals are aimed at mitigating the effects of the downturn in business as a result of the pandemic.
Agius explained that lowering VAT is allowed under EU directives. A reduced rate would encourage new investment during a time when the industry needs signs of encouragement to return to pre-pandemic levels. Only if we invest and stay competitive, Agius said.
Ivan Castillo said that investing in all types of hotels leads to the diversification of our tourism product. The PN offers direct support for the modernization of hotels, as well as the promotion of "concept hotels".
A PN government would also be a partner in targeted marketing, where it would reimburse up to € 25,000 in marketing costs.
Other proposals include the introduction of national ethical standards which would promote the progressive creation of 'picturesque' urban areas while protecting the uniqueness of Maltese villages and towns.